Shopping Basket
Your Basket is Empty
There was an error with PayPal
Click here to try again
Thank you for your business!
You should receive an order confirmation from Paypal shortly.
Exit Shopping Basket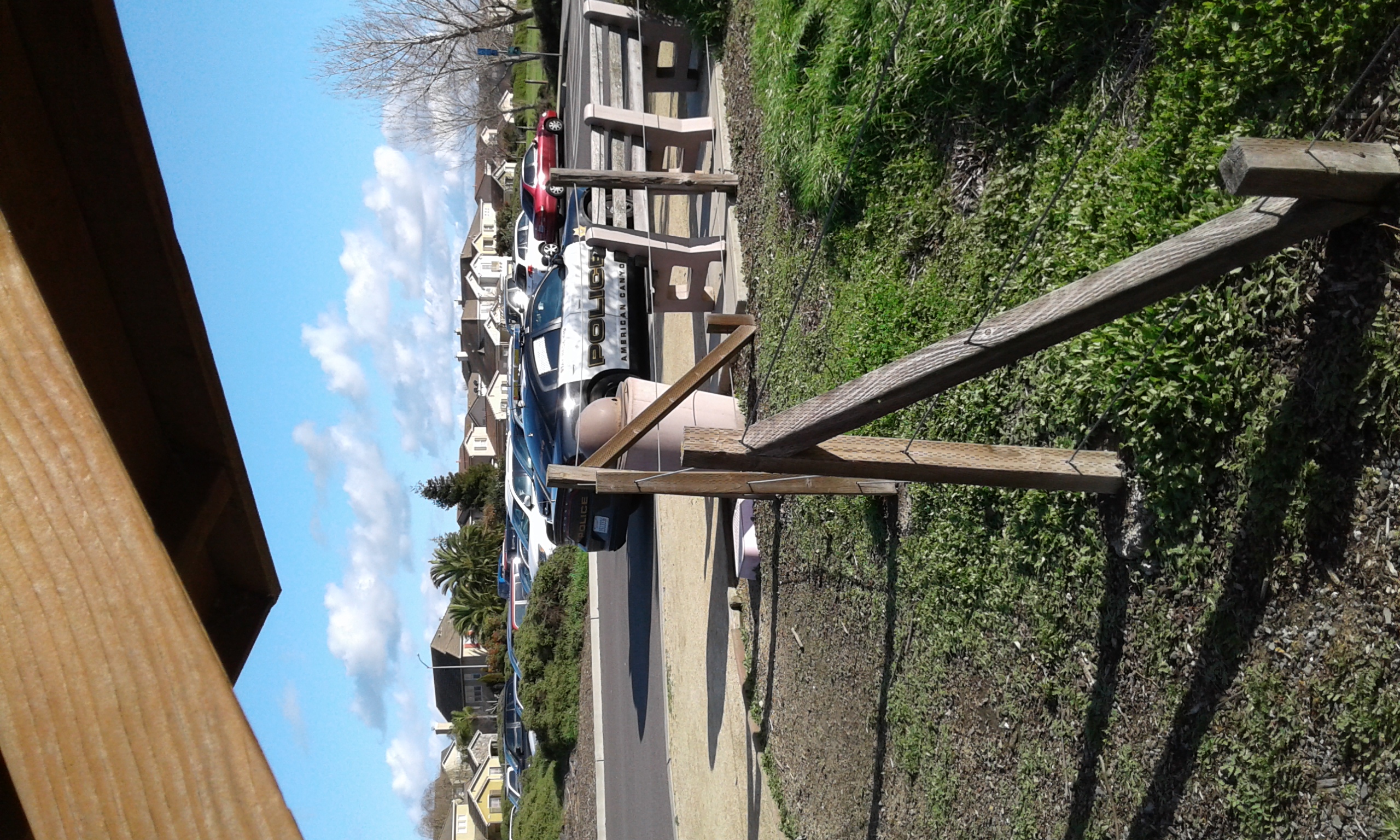 It is well that the overall populace prefer blissful ignorance to the gritty realities of the day-to-day operations of the American Canyon Police Department. For if they only knew of the ease with which the polished act of organized crime can swoop down upon any police force in the nation and to take over its operations they would do, what? Nothing. After all what can or could they do, call the police upon the police? What's in a picture, without a suitable explanation there are many possible reasons for this or that image. Yes image. It is so easy for the policeman to hide behind the benevolent image of their uniform and to one minute, save an infant from the clutches of a carjacker to seamlessly rendering an illegal surveillance and harassment of a law-abiding yet annoying journalist for a psychopathic crime boss. "All in a days work ma'am."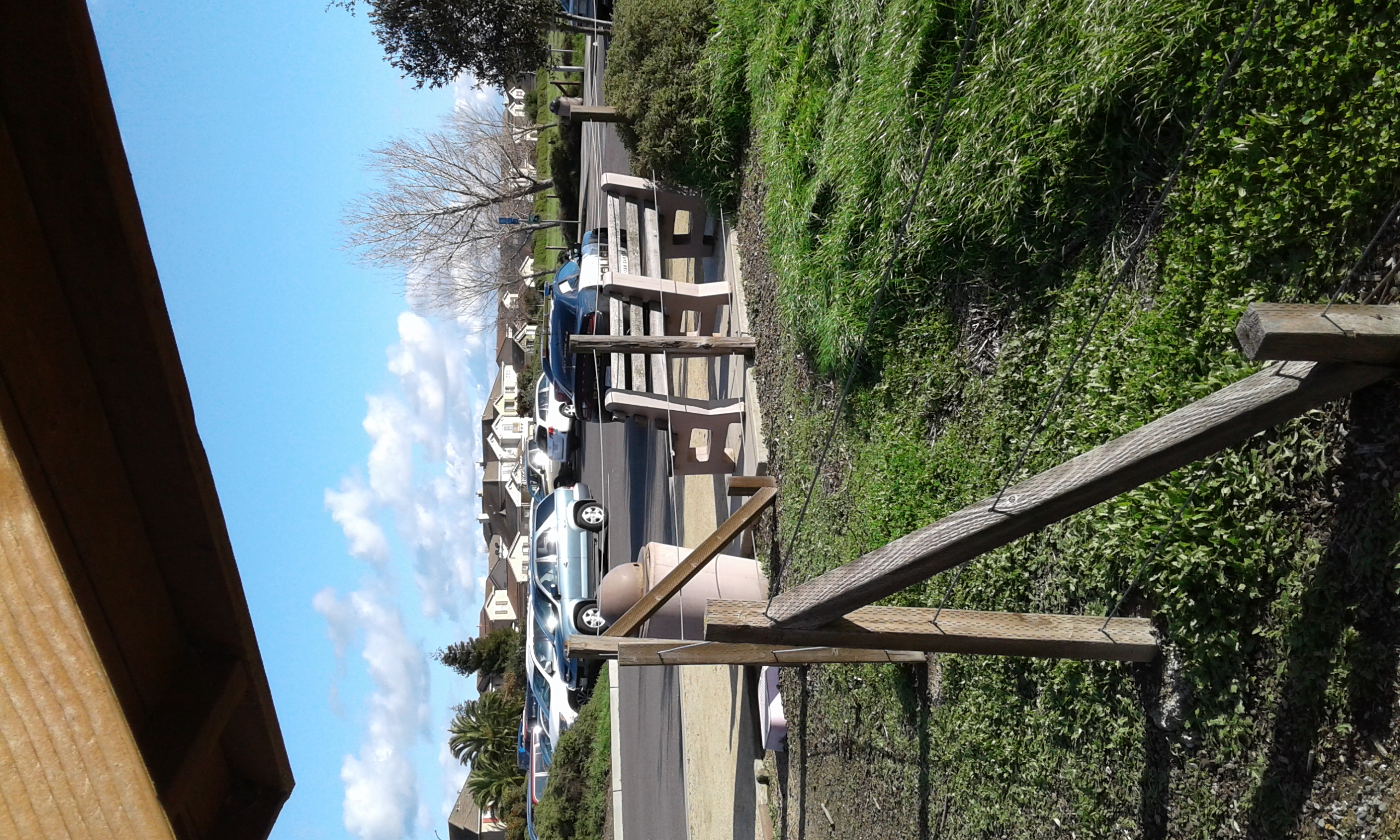 There would seem to be at least one harried teen who is none too pleased with harassment experienced from the hands of his own local police department. As the contents of this link well attests.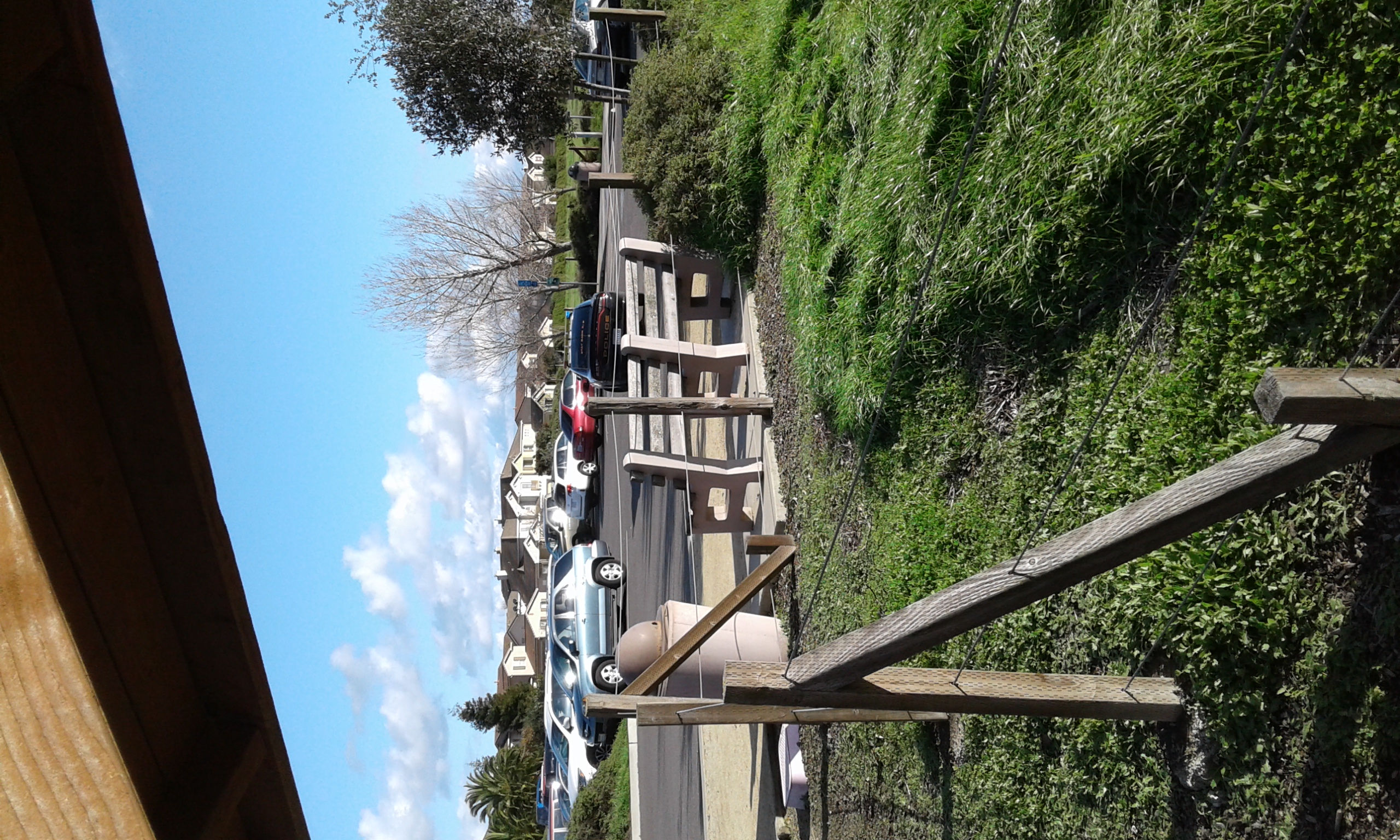 Here, we have our intrepid American Canyon Police Officer in hot pursuit of an innocent journalist whose crime is having offended a vicious crime boss plying his trade by easily obtaining ownership of the police forces of Nor Cal. His job, continue the harassment of the journalist so ably accomplished to date by the Sonoma County Sheriff and the Petaluma and Santa Rosa Police Departments to name only a few of the low-priced talent* in his stables.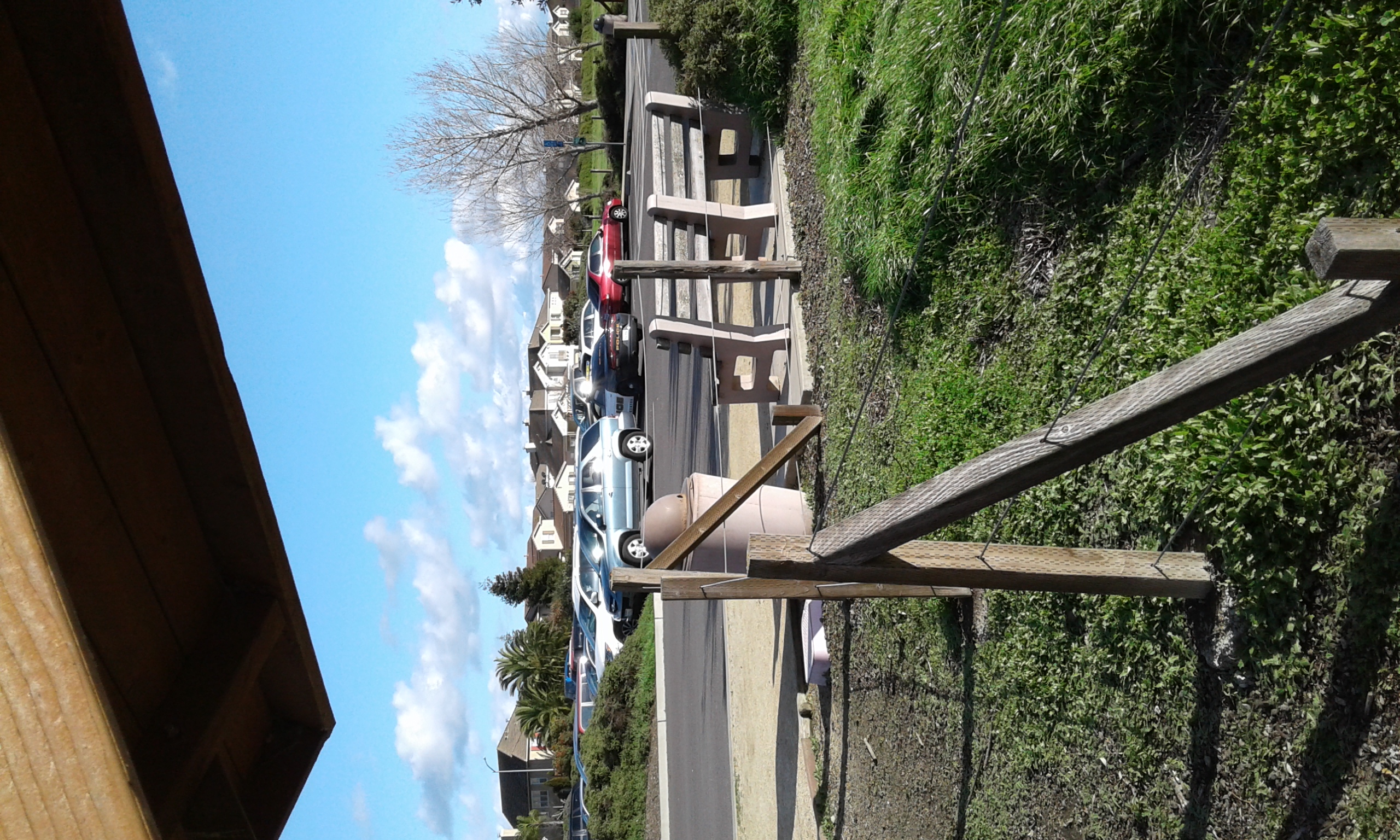 Made by a vigilant local photographer, this American Canyon Police Officer slithers off in a hurry like some low down snake, only to return later to dramatically empathize his allegiance to a murderous criminal organization.
;
* Police Officer Salaries in Napa, CA Area
Salaries
Average Base Pay
$58,524/yr
9% above national average
$41K
Low
$79K
High
Additional Cash Compensation: Sweetheart deals on; Homes and Real Estate, Luxurious Vacations, New Vehicles for personal and professional use. The generosity of organized crime to the American Canyon Police Force knows no bounds. With these low salaries that are paid to the police of American Canyon to somehow manage the high cost of living in California it should be no wonder that a large roll of hundred dollar bills so innocently dropped at his feet by organized crime would bring second thoughts about that worthless oath to the struggling young family of the average American Canyon Policeman. But let some foolish police officer turn informant and his benefactors will begin to sing quite a different tune indeed. 
Average
$1,843
Range
$542 - $15,677
How much does a Police Officer make in Napa, CA?
The average salary for a Police Officer is $58,524 in Napa, CA. 
Salaries for Related Job Titles
Detective
$59K
Security Guard
$34K
Special Police Officer
$59K
Campus Police Officer
$59K
Are you paid fairly?
Get paid what you are truly worth, ever thought about a career in Organized Crime?
Police Officer Jobs in Napa, CA Area
Police Officer
American Canyon, CA Crime Information, Trend and Rate
SpotCrime's American Canyon, California crime map shows 18 assaults, 1 shootings, 116 burglaries, 85 thefts, 15 robberies, 25 vandalism, and 6 arrests over a one month period. The previous month crime map in American Canyon, California showed 30 assaults, 2 shootings, 94 burglaries, 99 thefts, 12 robberies, 27 vandalism, and 6 arrests.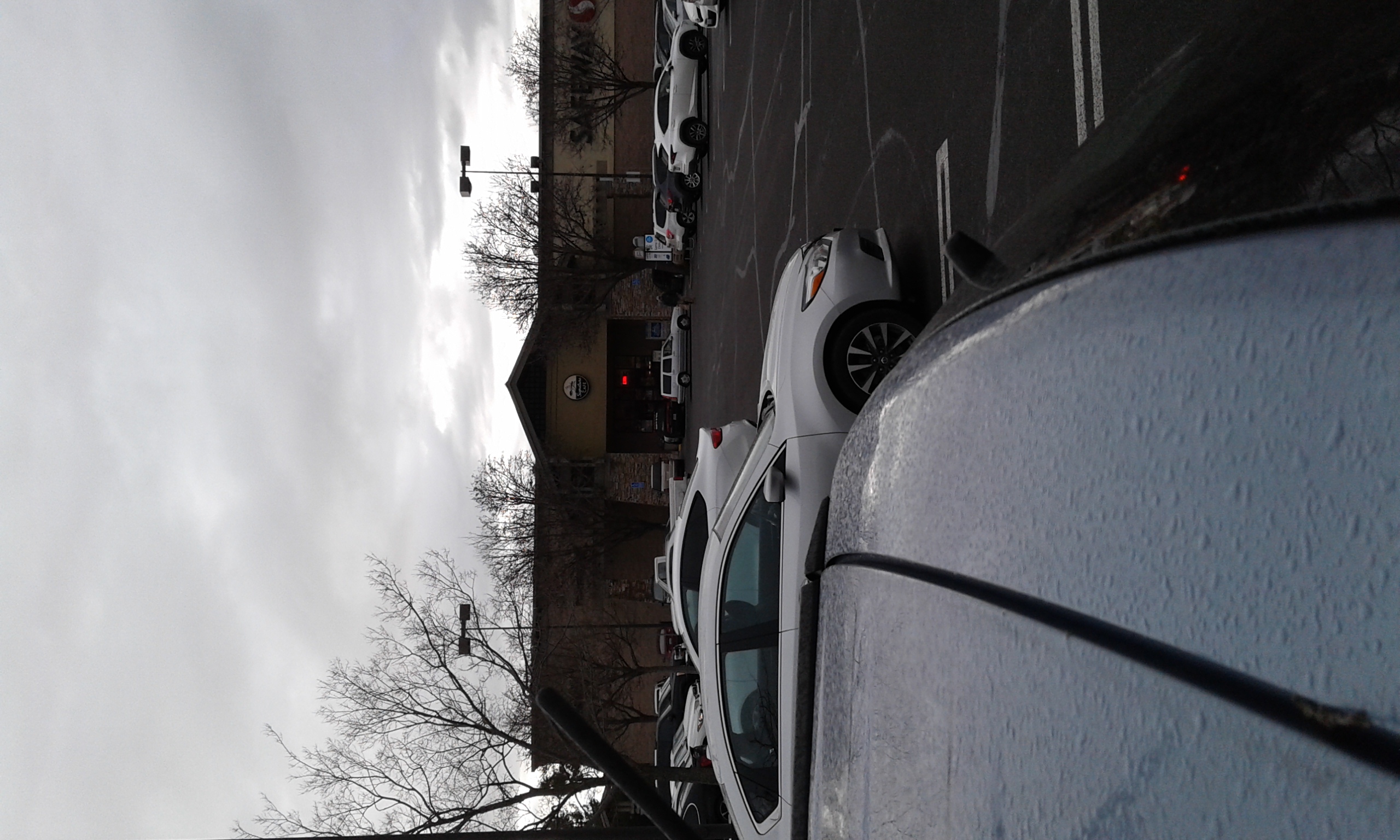 According to the reports SpotCrime receives from local police agencies, crime overall in American Canyon, California is currently up by 2% when compared to the previous month.
Property crime such as theft, vandalism, and burglary is up in American Canyon, California. Unfortunately, property crime and overall crime have both increased this month, with property crime increasing by 2% when compared to the previous month.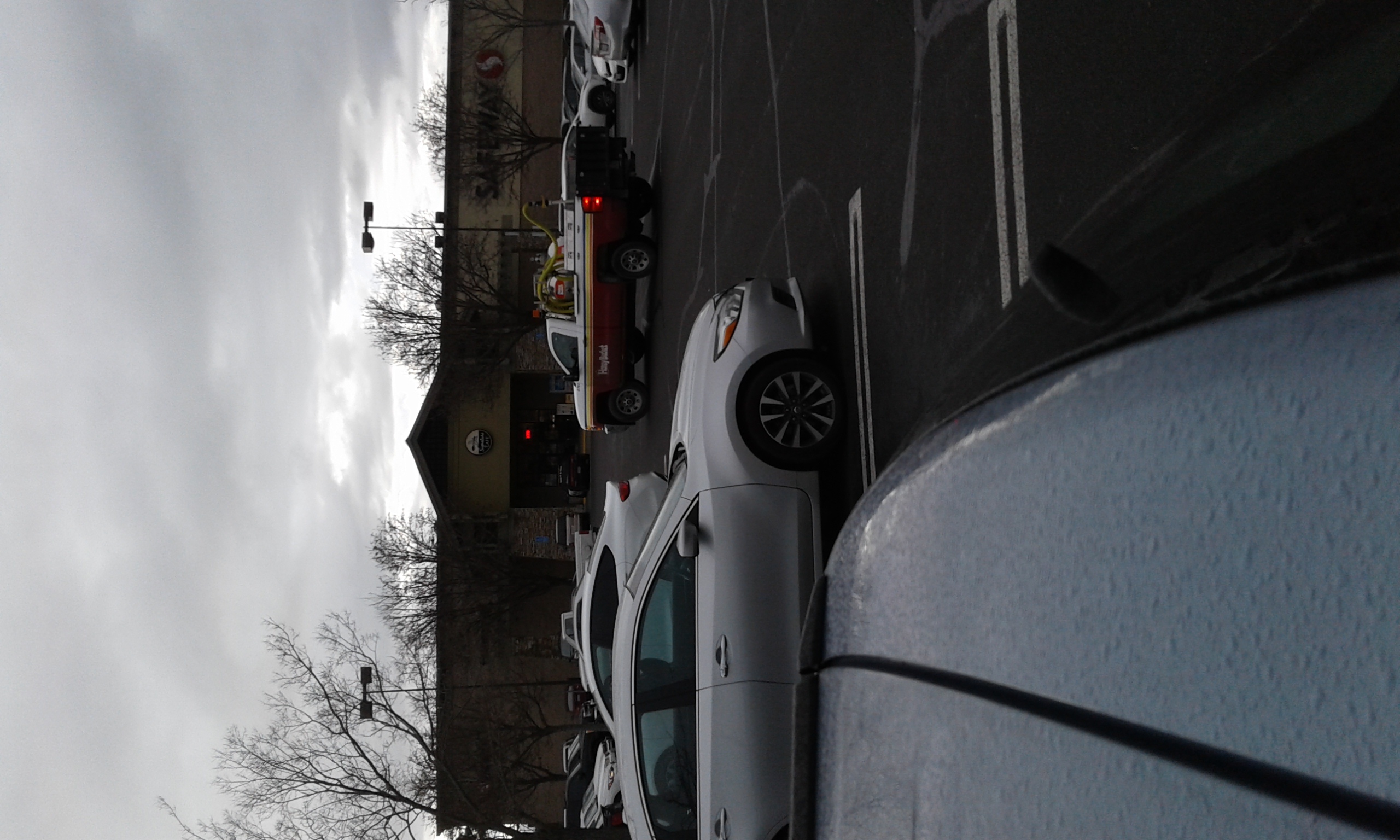 Overall there has been a 2% increase in crime from the previous month
Categories: None
/