Shopping Basket
Your Basket is Empty
There was an error with PayPal
Click here to try again
Thank you for your business!
You should receive an order confirmation from Paypal shortly.
Exit Shopping Basket
What happens to the fool who tries to buck the entrenched organized crime in the vaunted Highway Patrol? His life is turned upside down in a myriad of disheartening and yet undetectable ways. Ways and means developed and refined over centuries. Today's organized crime is so organized they have become an integral part of the legal system itself.  ;The Highway Patrol zoom around in their urban tanks and have free rein upon the highways. They enforce the law in the trenches of reality.
What happens upon the streets and roads of Napa and Sonoma counties is ever in flux and may or may not be recorded by the massive amount of cameras recording this and that at any given time.  ;  Even if they did record https://sacramento.cbslocal.com/2018/10/27/chp-officers-suicide-shines-light-on-troubling-law-enforcement-trend/" target="_blank">something suspicious the Highway Patrolman on the take from organized crime are easy to hide. Especially when their careers are financed and supported from their very first day at the police academy all the way up to today and beyond by organized crime. That is done by them in order to secure their very own private get out of jail free card. ;  The scary thing is the disparity between what the counties can pay in relation to what organized crime can provide. Even more frightening is that through the power of deft bookkeeping what has gone unnoticed is that a virtual army of corrupt police officials from many departments are being funded by taxpayer dollars siphoned off of this and that public expenditures made to look all in accountable order but alas the counties' refried books are a vast unknown covered up by false data and the false loyalty of key public sector employees. ;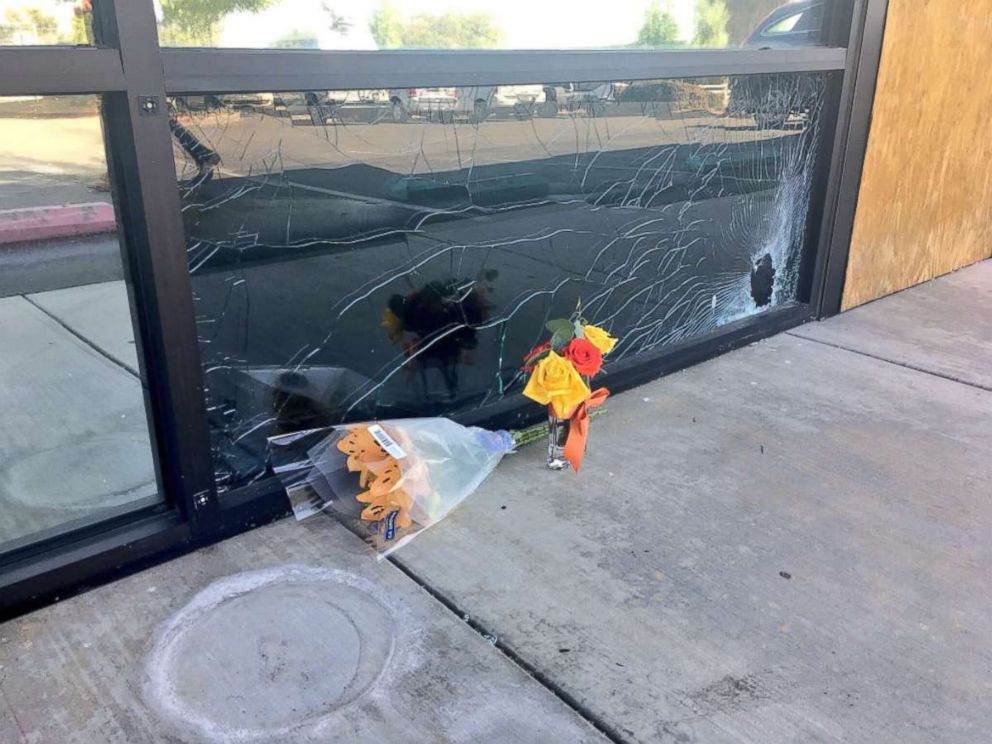 Show me a highway patrolman with the courage and the true grit to condemn and expose their own corruption from within by organized crime in their very midst and I will show you a dead highway patrolman.
It is difficult to imagine anyone who does greater damage to the fabric of society than the corrupt police officer. For an officer with any remaining conscious, suicide becomes a more attractive option than having grandma get too high a dose of morphine from her friendly doctor or little bobby being kidnapped. It is he, the highway patrolman who most represents governmental authority and justice on thehttps://abcnews.go.com/US/california-highway-patrol-officer-allegedly-shoots-kills-wife/story?id=57643846" target="_blank"> mean streets of NorCal. And if he acts unjustly, as thousands of smart phones across the nation will attest, it hurts many more than just its immediate victims. It becomes a chain reaction bringing down the spirit of whole communities.
Categories: None
/